The Dunster Festival was set up to bring high-quality live classical chamber music and associated arts events to the beautiful Exmoor market town of Dunster.
To achieve this we have two main threads; the first is our annual festival in Dunster over the Spring Bank Holiday weekend, and the second is our ongoing programme of education and outreach work, taking musicians into the local community to reach those who may not otherwise be able to access the festival itself, including concerts in care homes and hospices, and reaching out to a larger and more diverse audience through family concerts and interactive performances for children in schools. We are working with local businesses and organisations, as well as musicians of international renown, to make this a community event with the highest possible level of artistry.
Dunster Festival's founders and artistic directors, Rachel and Rory, were married in Dunster in August 2016. Both professional musicians, they of course called upon their musician friends to provide the music for their wedding ceremony in St. George's. The sound was utterly glorious. So many guests wrote to say how they had fallen in love with Dunster and how moved they were by the music in the church. A few months later, over a bottle of red wine, Rachel and Rory came up with the idea of recreating a small part of that wonderful day by organising a little festival. One thing led to another, and here we are!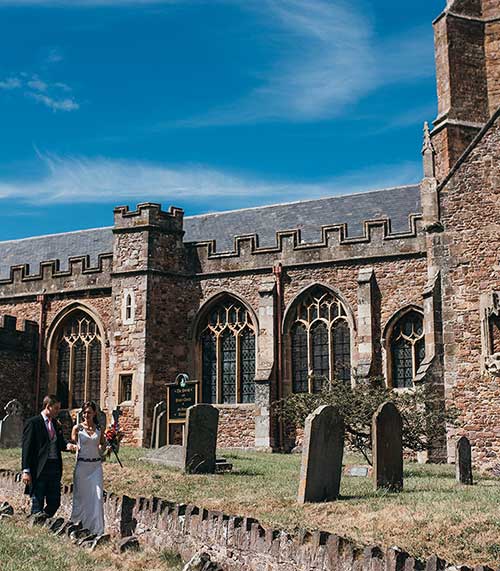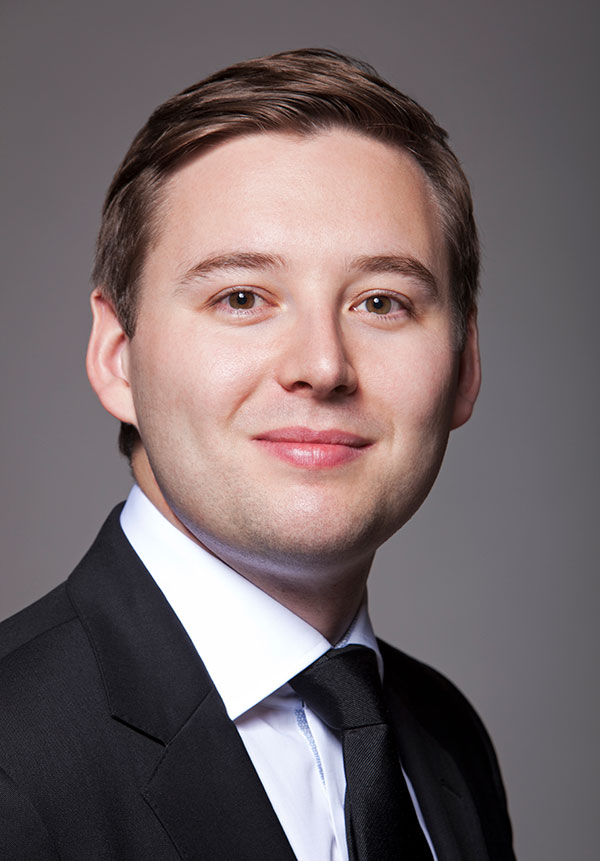 Rory McCleery
Rory is the director of the Marian Consort, one of Britain's leading vocal ensembles, short-listed for a Gramophone Award in 2017. In addition to this, he has sung with The Monteverdi Choir, The Sixteen, The Gabrieli Consort, Contrapunctus, the Academy of Ancient Music, the Orchestra of the Age of Enlightenment, The Dunedin Consort, The Tallis Scholars and The Cardinall's Musick, under conductors including Sir John Eliot Gardiner, Harry Christophers, Paul McCreesh, John Butt, and Andrew Carwood. He sings at the Brompton Oratory, as well as teaching at Highate School.
Rory began his musical career as a chorister at St Mary's Episcopal Cathedral, Edinburgh, and later studied music at Oxford University as both Organ and Domus Academic scholar of St Peter's College, and then at Queen's College for his Masters degree.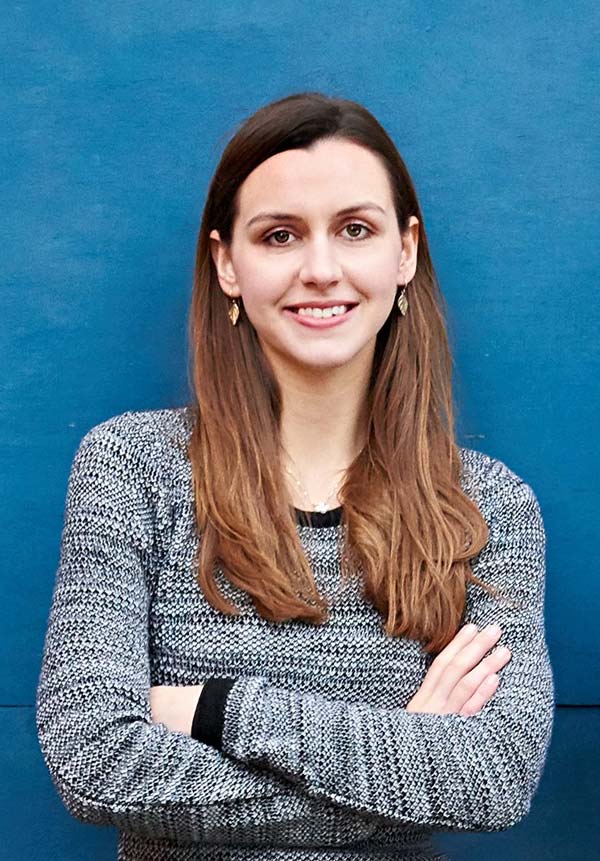 Rachel Wick
Rachel a graduate of St. Peter's College, Oxford and the Royal Academy of Music. As an orchestral player she has played with many of the UKs leading orchestras, including the Royal Philharmonic Orchestra, BBC Concert Orchestra, Bournemouth Symphony Orchestra, London Concert Orchestra, English Session Orchestra, City of London Sinfonia, as well as with orchestras further afield including the Symphony Orchestra of India and European Union Youth Orchestra. She has recorded with New College and Christ Church Cathedral Choirs, Oxford and has broadcast live on Classic FM with Her Majesty's Choir of the Chapel Royal, St James's Palace, and appears on Howard Goodall's album Inspired.
Alongside a large private teaching practice, Rachel teaches harp at Berkhamsted School and the Junior Department of the Royal Academy of Music, and coaches for the National Children's Orchestra. She regularly gives kids' concerts, including for 'Bach to Baby' and 'Concertini', and with her flute duo partner, Thomas Hancox, she works for the charities 'Live Music Now' and CAVATINA Chamber Music Trust giving outreach concerts. She appears miming in an orchestra for the latest Mission Impossible film, and was filmed for Google's 'Inside Abbey Road' virtual online tour.